In this free masterclass for coaches, healers, and lightworkers, you will:


∞
Regulate your nervous system so that you can flow through life+business challenges
∞
Uproot and release your old triggers, patterns, and stuck points 
∞ R
eprogram your limiting beliefs and set new intentions that decrease your burnout and expand your opportunities and your bank account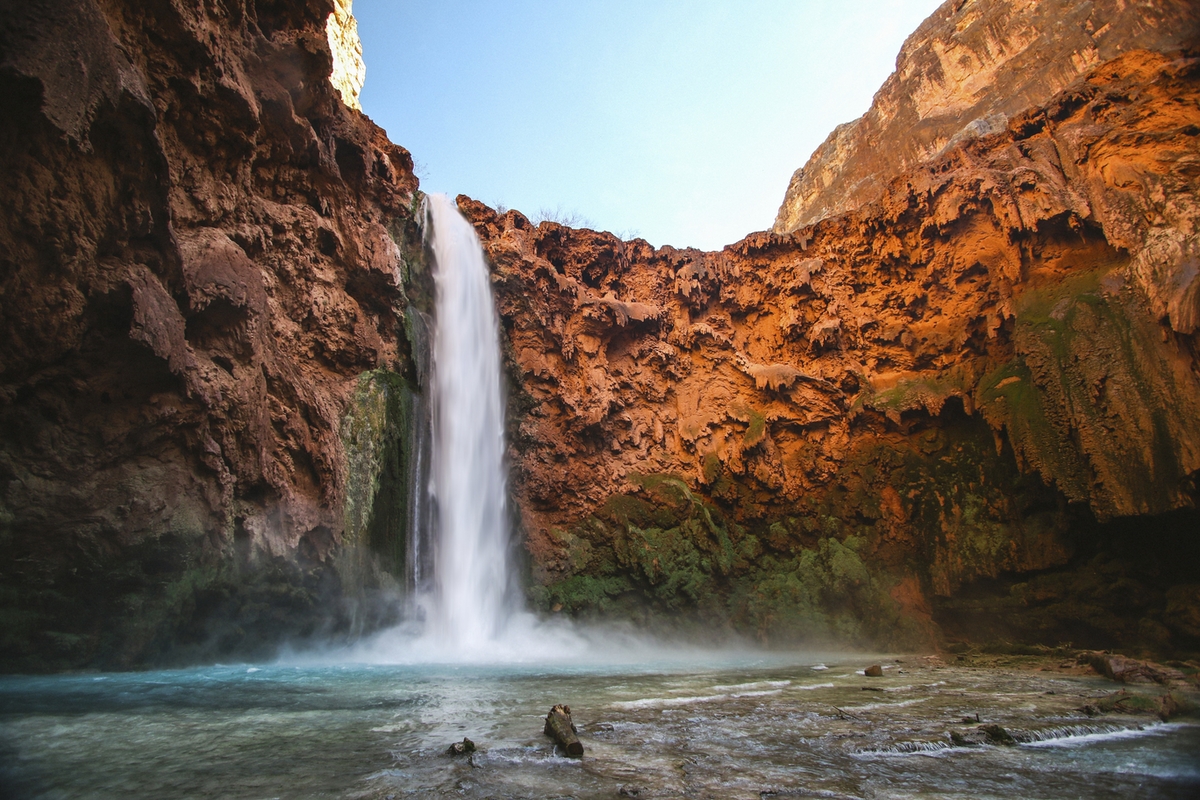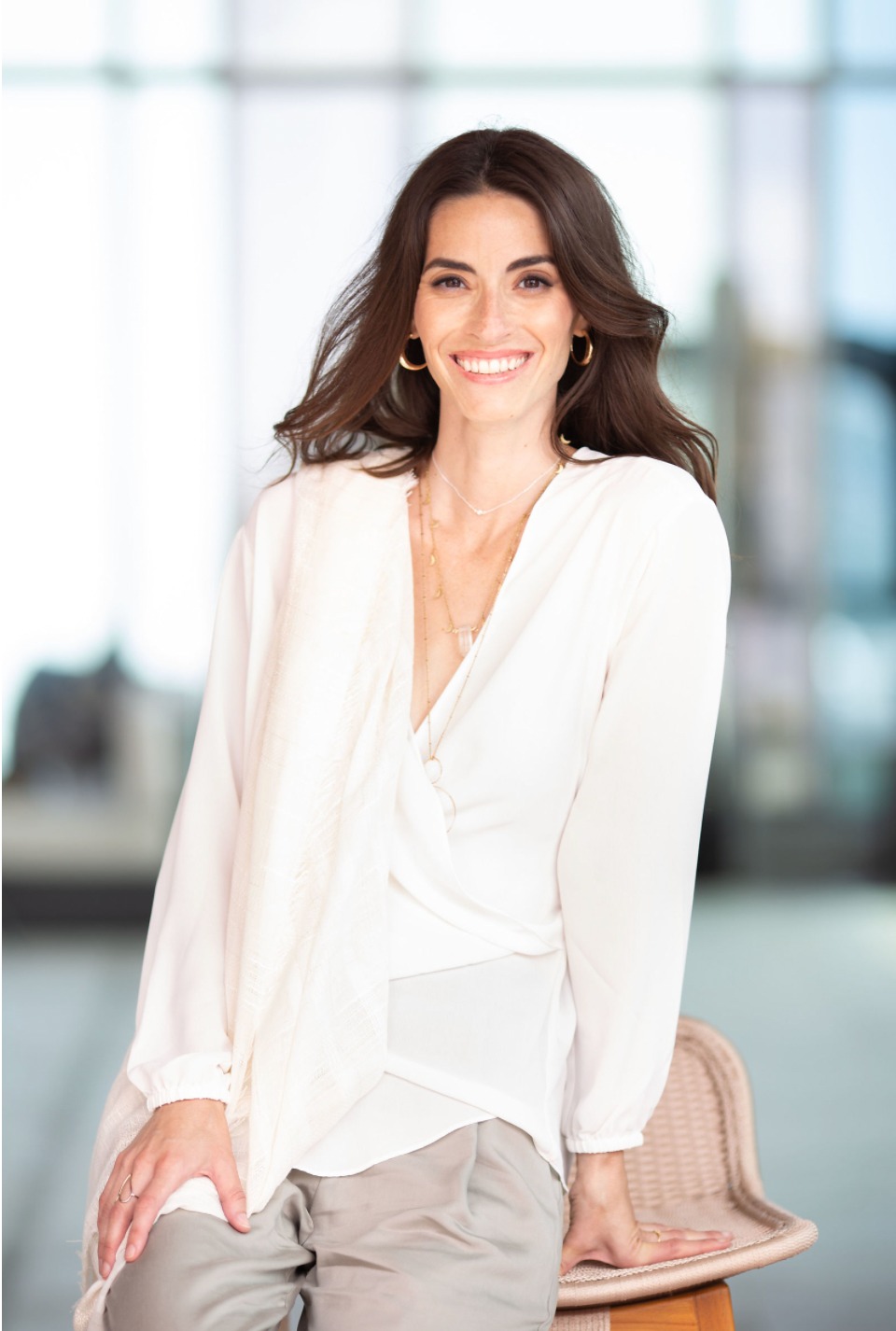 Natalie has more than 15 years of experience as a teacher, speaker, entrepreneur, and mentor. Currently, she's a 6-year UCSD professor focusing on communications and the Pursuit of Happiness. As an entrepreneur, she founded and grew Bare Organic Mixers beverage company for 8 years resulting in an acquisition in 2014. 
Currently, Natalie combines her educational background as a teacher and her life experience as an entrepreneur to provide conscious communication coaching to business leaders and their teams. She developed a program called The Alignment Method, a step by step process that supports leaders in cultivating conscious teams and businesses through a process of self-reflection, self-discovery, self-ascension that ultimately increases profits, productivity, and the growth of the individuals, personally and professionally. Natalie is also a professor at the University of California, San Diego where she teaches a course called The Pursuit of Happiness.  
Marina Yanay-Triner is the compassionate somatic coach. She works with people who are disengaged with life, burnt out and checked out, to support them in experiencing more joy and aliveness in their lives. As a trauma-informed coach, Marina works with clients to go deep into the roots of behavioral patterns that hold them back from experiencing life to its fullest, looking at childhood-rooted beliefs, emotions, behavioral patterns, and the unconscious to create massive transformation. Marina forms a powerful and deep partnership with her clients in which they use body-based somatic approaches to support a connection back to the body, strengthen their connection with their instincts and intuition, and flourish!